Trust Us for Outstanding AC Repair in Petrolia, Ohio
Not one person wants to handle with a malfunctioning air conditioner, especially on the hottest day of summer. The McFadden Heating & Cooling specialists are available to help bring back your cool air rapidly with our AC service in Petrolia.
When you are looking to get your AC running quickly, rely on our skilled technicians. They're well-known for quick work completed right the first time.
From standard work to emergency AC repair, you can trust us to handle your requirements.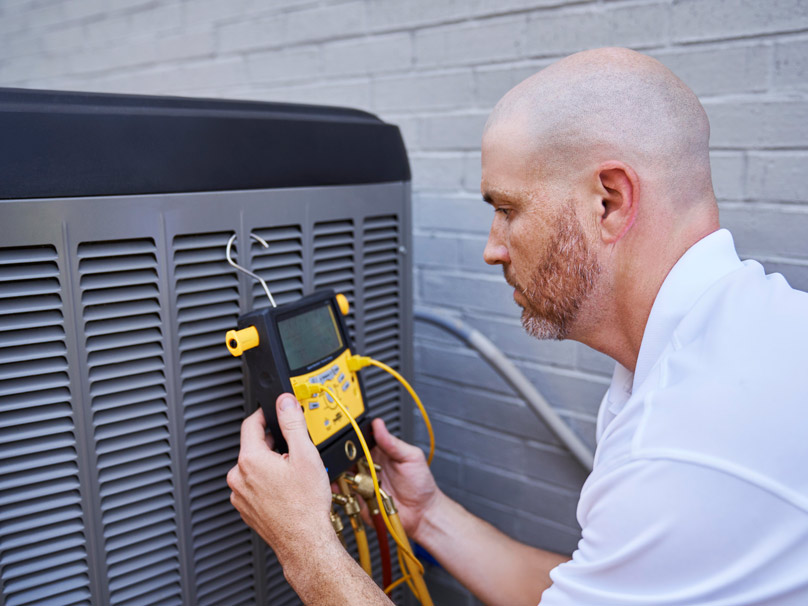 AC Service in Petrolia and Surrounding Areas
The McFadden Heating & Cooling specialists can take care of your needs when you are seeking fast AC repair in Petrolia.
If you've missed your tune-up, now's a fantastic chance to ask for more information about about our yearly maintenance plans. Yearly service can lower the chance for the need for repairs and could even make your equipment work longer.
When you're calling us for service more regularly, it's a wise opportunity to get started thinking over AC installation. We'll work with you to help you choose the best system for your household.
Call us at 1-866-781-0111 or contact us online to ask for air conditioning services now.
Get Your Home Comfy Again with Our Heat Pump Repair in Petrolia, Ohio
Dealing with a malfunctioning heat pump just isn't pleasant, namely when you are already occupied with other things.
If you want your home comfortable again, call the heat pump professionals at McFadden Heating & Cooling for heat pump service in Petrolia. We'll hurry over at the first sign of trouble and won't give up until we fix what's broken.
Rather have a company you can depend on? Our qualified mechanics can offer unmatched service for anything that relies on heat pumps. It doesn't matter about the project, we always have you protected.
CALL TODAY: 1-866-781-0111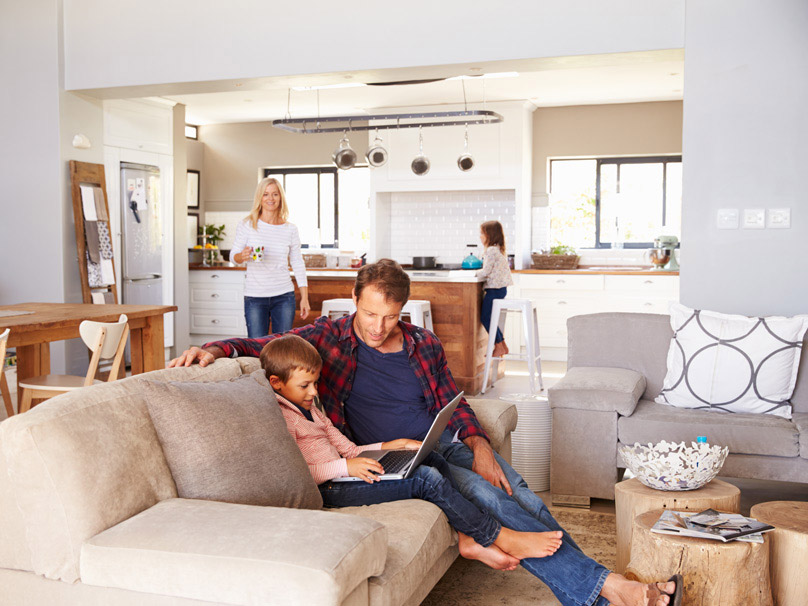 Heat Pump Service in Petrolia, Ohio and Surrounding Areas
People who demand the best heat pump repair in Petrolia choose McFadden Heating & Cooling.
It's necessary to arrange systemic maintenance for your heat pump because it can't stop pumping if you want to heat and cool your place. If only it could relax a little!
That's where our annual maintenance plans come in. We can review all the specifics, but it can help you reduce the number of repair calls, and can even benefit your HVAC system's energy efficiency.
Additionally We offer heat pump installation if your system is unfixable. We would prefer if you pick out the perfect brand for your needs and bank account, so let's take some time and discuss your options to find out which model is best.
Call McFadden Heating & Cooling at 1-866-781-0111 or contact us online the moment you want heat pump service. We'll be on our way ASAP.
Get Back Comfort Rapidly with Our Quality Furnace Repair in Petrolia, Ohio
Don't allow that busted furnace mock you. No heat means tough conditions when the cold conditions come rushing in.
If your HVAC isn't playing along, let McFadden Heating & Cooling's furnace professionals teach it a lesson. We can find and fix anything broken and get your heat flowing again!
That's because the furnace repair technicians we hire are some of the smartest, providing reliable HVAC service. When it comes to service calls for HVAC systems, we got you covered.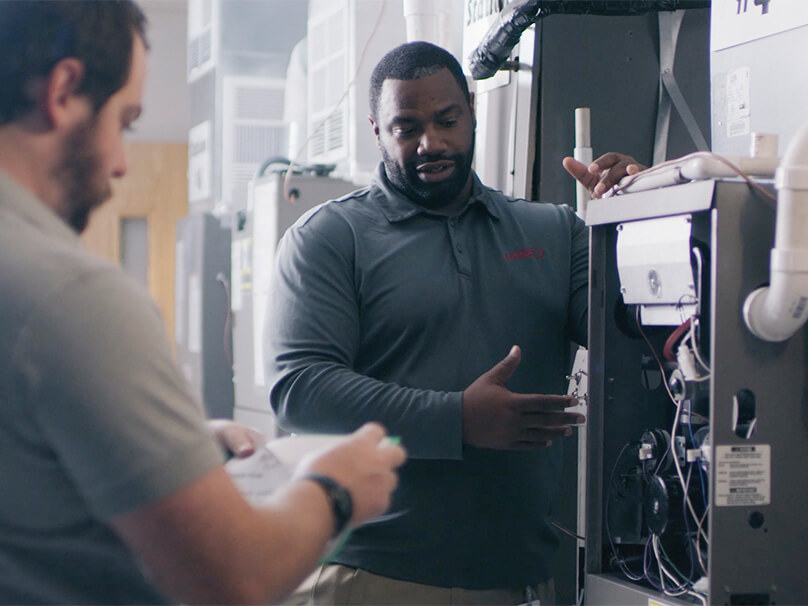 Furnace Service in Petrolia, Ohio and Surrounding Areas
The top furnace repair in Petrolia means McFadden Heating & Cooling.
Here's a little wisdom: you can prevent furnace repair calls with furnace service calls, and these are a lot less expensive. With regular furnace maintenance, thanks to our annual maintenance plans, we can lengthen your system's durability and energy efficiency.
And if you'd want to have an upgrade, we are the best at furnace installation too. If you haven't thought about which system you'd prefer, that's okay. We're ready to go over the possible options, and help you choose the best fit for you and your family, as well as your house!
So for the best furnace repair around, call McFadden Heating & Cooling today at 1-866-781-0111, or contact us online!