Worry-Free AC Repair in Chatham, Ohio You Can Depend On
It's a huge issue when you don't have air conditioning. When you reach McFadden Heating & Cooling, our professional repair technicians will restore cooling without delay with our AC service in Chatham.
You can trust our technicians to get your AC cooling rapidly. That's because we're known for finishing work right the first time.
You can rely on us for your needs, as we're well-equipped for emergency AC repair and regular repairs. When you get in touch with us, our specialists will take care of your air conditioner.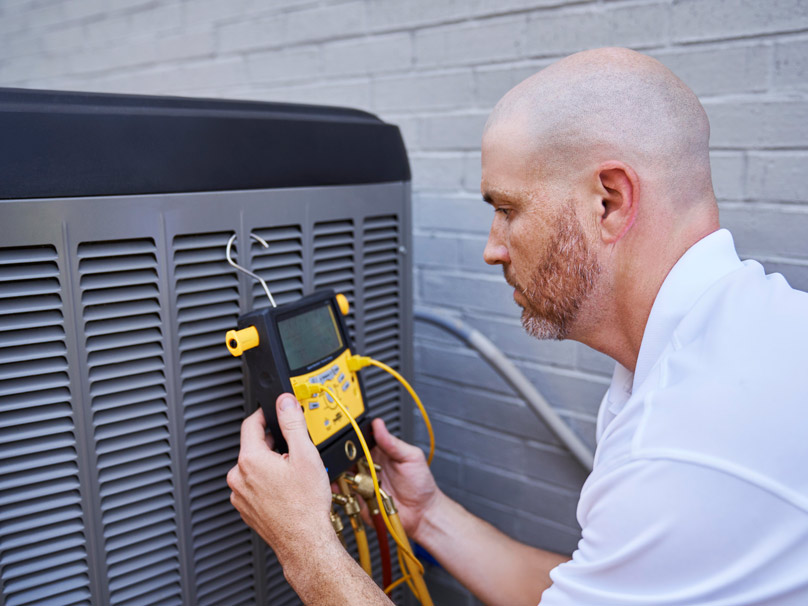 AC Service in Chatham and Surrounding Areas
Trust on the experts at McFadden Heating & Cooling when you are looking for AC repair in Chatham.
While our techs are at your house, we can discuss routine maintenance plans that can help stop malfunctions. Annual work keeps your air conditioning system energy-efficient and could help it last longer.
It might be time to consider AC installation if you're often contacting us for repairs. We'll help you pick the best solution for your house.
Give us a call at 1-866-781-0111 or contact us online when you need air conditioning services.
Rely On Our Skilled Techs for Heat Pump Repair in Chatham, Ohio
If your home's heat pump is getting older, it can be aggravating to handle. There are other chores that need doing!
Before the pump gets worse, contact the HVAC professionals at McFadden Heating & Cooling for heat pump service in Chatham. We're happy to finish every breakage so you can get your home comfortable just in time.
When it concerns heat pumps, we're the best in the business. Outstanding service is our goal, and we always do it correctly the first time. No matter the problem, we got this covered.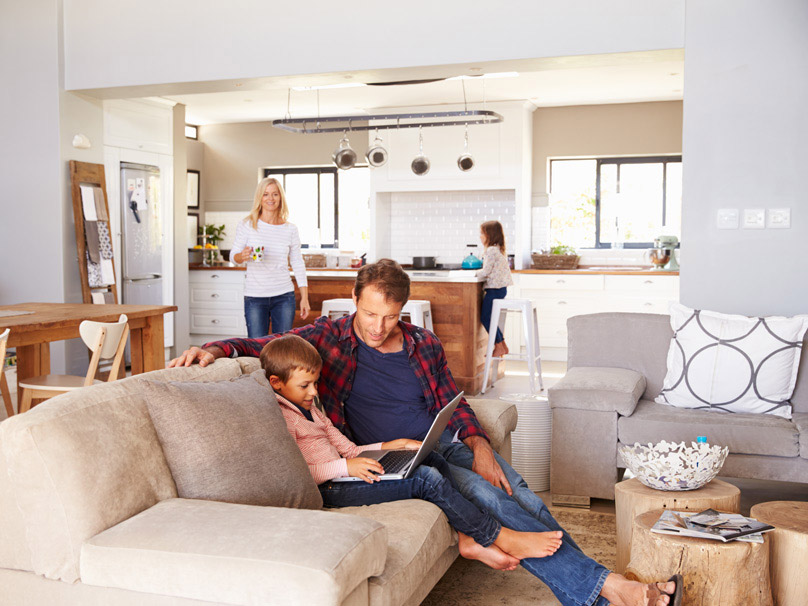 Heat Pump Service in Chatham, Ohio and Surrounding Areas
McFadden Heating & Cooling offers the very best heat pump repair in Chatham.
Your heat pump can break down more frequently since it's always moving to finesse your home's overall warmth. Routine maintenance is very important for this component.
Doing so can earn back time and resources on repair calls, and this is also beneficial for an HVAC system's overall energy efficiency. If you lack an annual maintenance plan, we can tell you all about it during a job.
And if it's time to retire a pump, we can complete heat pump installation too. Rather than decide between all the kinds of styles on your own, let us help you! You'll decide on the most prudent choice for your budget this way.
The very best heat pump service can be found in one place: McFadden Heating & Cooling. Call us at 1-866-781-0111 or contact us online!
Get Back Comfiness Quickly with Our Excellent Furnace Repair in Chatham, Ohio
Dealing with a bad heater isn't pleasant, especially when it gets frigid out.
Don't just roll over; give McFadden Heating & Cooling the time to teach you why we're the heating pros. Once we're on the case, you should have the heat pumping in no time.
The HVAC repair techs of McFadden Heating & Cooling are the best name around for furnishing excellent HVAC services, in an organized and professional manner. We can do whatever you need.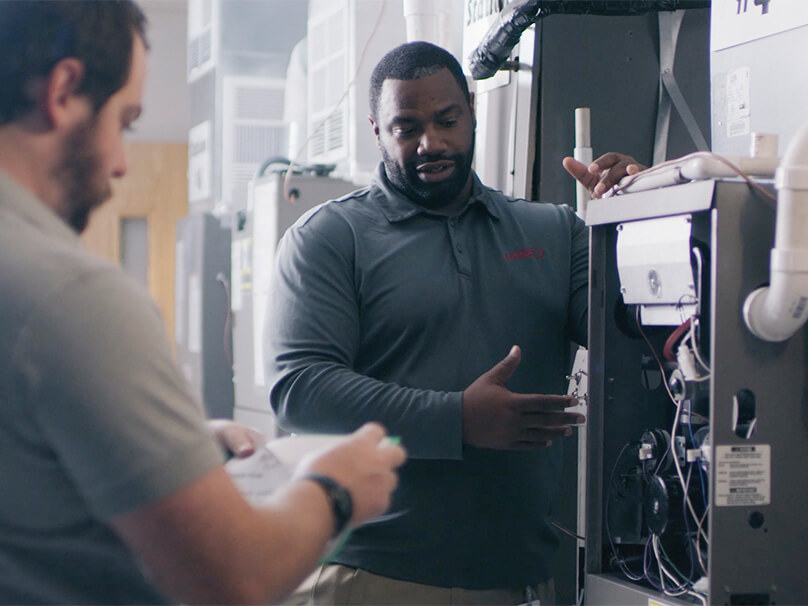 Furnace Service in Chatham, Ohio and Surrounding Areas
When people need excellent furnace repair in Chatham, it's time to call McFadden Heating & Cooling.
Pricey repair calls or replacements are aren't likely when you keep your heater in good condition. If we're asked over, we'll have a chance to look at our periodic furnace maintenance plans, which are great for your system's energy efficiency as well as your stress levels.
Thinking about replacing your heater instead? McFadden Heating & Cooling also gives you the greatest in furnace installation. But don't start reading about new systems yet! We can take a moment to review all the choices, so that you're making the best option for your home.
Fast, quality furnace service is right within your reach. Contact us today at 1-866-781-0111 or contact us online to schedule a service call.