AC Service in Blenhiem, Ohio You Can Trust
Being without air conditioning is a big nuisance. That's why our expert repair technicians will reinstate the cool air to your house quickly with our AC service in Blenhiem.
We have a reputation for for finishing repairs correctly the first time, so you can trust us to get your AC system working again.
We'll handle your needs—regardless if you are seeking emergency AC repair or standard work. Your air conditioner is in experienced hands when you call McFadden Heating & Cooling.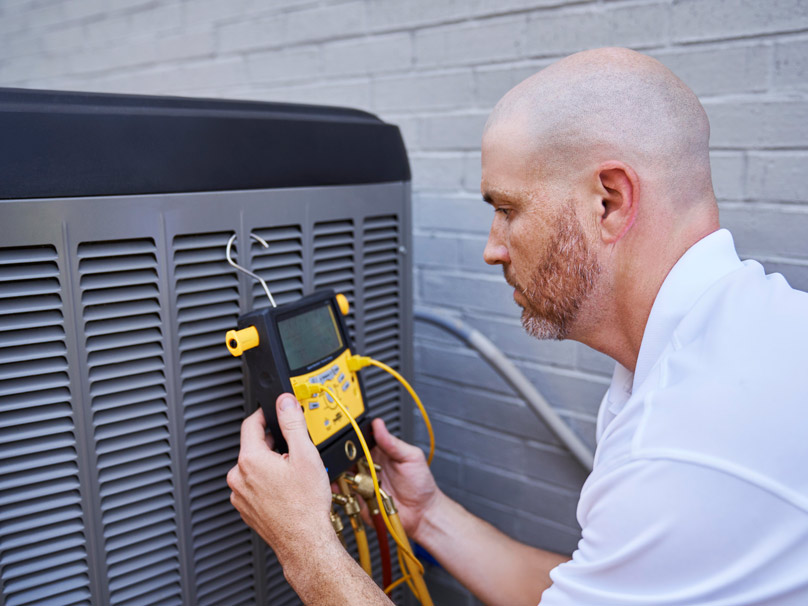 AC Service in Blenhiem, Ohio and Surrounding Areas
Call the professionals at McFadden Heating & Cooling when you need quick AC repair in Blenhiem.
When we come to your residence, we can discuss a routine maintenance plan. Annual service can prevent many issues. It also maintains your air conditioning system's effectiveness and may help it work longer.
You may be overdue for AC installation if your air conditioner repeatedly has to have repair services. We'll work together to help you select the ideal system for your house.
Reach us at 1-866-781-0111 when you are looking for air conditioning services. You can also contact us online.
Worry-Free Heat Pump Repair in Blenhiem, Ohio You Can Trust
If your heat pump wears down, it can be an annoying inconvenience, and there are more important things to be thinking about!
If you smell trouble, let McFadden Heating & Cooling hear about it during for heat pump service in Blenhiem. Our heat pump pros work with more determination than ever to spot and repair anything that's wrong. Your home should always be comfortable.
If it uses a heat pump, our staff can handle it all. They're known for wonderful customer service, done professionally and precisely every time.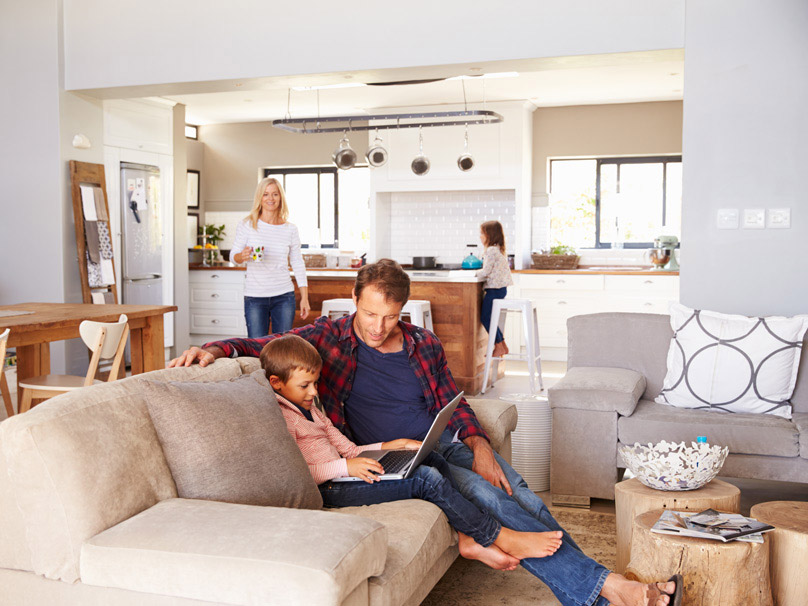 Heat Pump Service in Blenhiem, Ohio and Surrounding Areas
Looking for the cream of the crop for heat pump repair in Blenhiem? Call McFadden Heating & Cooling for the whizzes.
Since it's constantly running to heat and cool your home around the clock, your heat pump can become worn. It's important to perform or arrange steady maintenance.
Doing so could save you stress and money with extra service calls, and it also boosts your heat pump's energy efficiency. Don't hesitate to inquire about our annual maintenance plans while at your home.
And if the pump has finally broken, we offer outstanding heat pump installation. Can't decide which brand is the ideal choice for your home? Our knowledgeable techs can help you think it out, so you'll always settle on the best choice.
Fast heat pump service means McFadden Heating & Cooling. Call us at 1-866-781-0111 or contact us online today.
Get Back Comfort Rapidly with Our Outstanding Furnace Repair in Blenhiem, Ohio
No one wants to be stuck in the cold, especially when those freezing temperatures come rushing in.
If your furnace isn't heating like you want, give McFadden Heating & Cooling's HVAC professionals a call. We'll be on-site in no time at all to identify and remove the issue, and get that heat going again right away.
Our furnace repair techs are the best in the business when it comes to repairing your heating and cooling, and the job is always done right the first time. We can tackle any and all HVAC service calls you could use.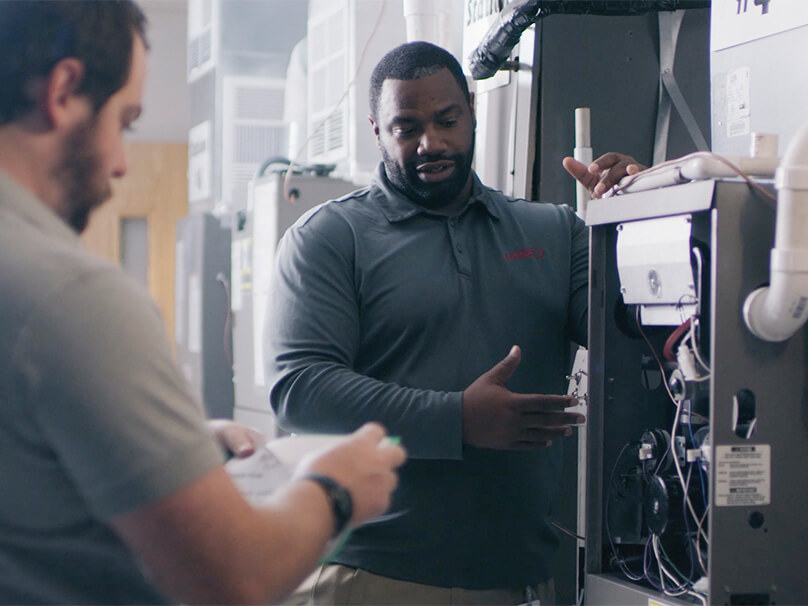 Furnace Service in Blenhiem, Ohio and Surrounding Areas
If you're looking for the best furnace repair in Blenhiem, you've come to the right place with McFadden Heating & Cooling.
Were you aware that furnace repair calls are preventable if you provide regular furnace maintenance? While we're on-site, we'll review our annual maintenance plans if you like. Long term, this periodic servicing could raise your HVAC system's energy efficiency for years to come.
And when it's time to upgrade the furnace, we excel at furnace installation. It's not a problem if you haven't gotten around to reviewing the new systems yet, because we'll advise you how to go over all the possibilities. We're confident you'll make the best choice for your wallet.
Remember, if you need expert furnace service quickly, let us know at 1-866-781-0111 or contact us online today!